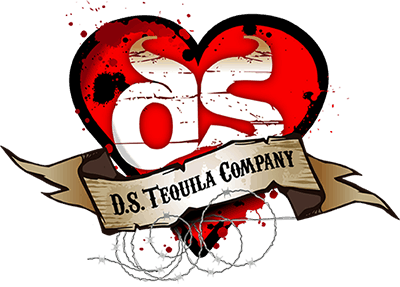 D.S. Tequila Company
Burgers + Tacos + Tequila
Today At D.S. Tequila Co.
Regular events and specials may be subject to change.
June 18, 2018

Weekly Special - Half Off Burgers & Tacos

5:00 pm until 10:00 pm

1/2 Off Burgers & Tacos Every Monday 5pm-10pm. Special valid with purchase of any beverage.

Mondays - Hours Of Operation

11:00 am until 12:00 am

Open 11am-midnight, kitchen open until 10pm (Winter) or 11pm (Summer). Winter hours = Labor Day through Memorial Day.
Chicago Pride Parade 2018 Brunch
Join us for the 49th annual Chicago Pride Parade! Each ticket includes access to the patio, our tex-mex social brunch buffet, and our notorious champagne mimosa package from 11am-2pm.
Join us during Pride Fest!
Pride fest is happening June 16th & 17th this year with some amazing acts! Join us when you're ready to take a break, or after for the #DSLate Party with DJ Meg (Friday) and DJ Vlad (Saturday) starting @ 11pm! For more information about Pride Fest, please click HERE.
D.S Tequila Co. – Established in 2010.
D.S. Tequila Co. is a contemporary casual, full service, tex-mex restaurant and bar in the heart of Lakeview, Chicago. Our menu features gourmet à la carte tacos, cooked to order burgers, quesadillas, giant salads, and a wide assortment of appetizers to share. We regularly feature creative chef style tacos and burgers to keep your taste buds entertained and our menu exciting.
Our burgers are made with a half-pound of 100% prime beef and come with sweet and spicy fries. We proudly make our flour tortillas by hand each morning, blend our salsa, guacamole, and queso every day, and use the freshest produce available. Each taco is made to order and you can mix and match as much as your heart desires. On Thursdays come hungry; we feature our legendary All You Can Eat Taco Night after 5pm (some restrictions apply, see calendar for details).
D.S. Tequila Company is 21+ per our license, unless accompanied by a parent or legal guardian. By law, all guests must have a state issued ID to enter the restaurant regardless of age.
We do not allow offensive clothing, speech, or tolerate any other behavior that is otherwise negative, crude, lacking of decency, or just unnecessarily rude. Violators will be barred from entry or asked to leave, without tacos.
All specials are dine in ONLY. Specials Are Subject To Change During Special Events & Holidays.